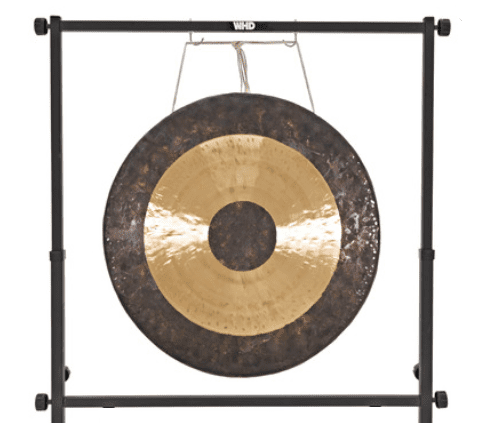 November 3 @ 7:00 PM - 8:00 PM
Sound vibration therapy is based on the idea that all disease, illness or imbalance of any kind is characterized by an energy blockage which causes the area of the body in question to stop vibrating at a healthy frequency, thus disrupting its resonance and harmony. Sound can "break-up" or clear these blockages.
Allow your body to regain its harmony and natural rhythm as you experience a healing journey through the sounds of the gongs, drums or singing bowls.
Fee: $25
Register by calling 630-937-4094 or
Book online. Follow Class Link at:  BOOK
(follow Class Link and scroll to the class/event date to see class/event)