Rodrigo has been a Healer for as long as I've known him (that's 39 years and counting). The years and his Life Journey have provided him with opportunities to build on the gifts he inherited from his mother and to share and teach those gifts with others. Continue reading to learn more about Healing Arts MC.
Like all best-laid plans, the Universe always changes your plan no matter how well you plan. So after a 30-year detour that included a professional career as an Engineer, a family, and energy work on the side for family and friends, Rodrigo retired and decided to dedicate his full attention to Energy Work and started doing energy work and teaching full-time in 2007.
In 2013 Healing Arts Metaphysical Center was opened to evolve further and share the vision for finding balance in life through natural healing and assisting others in discovering and developing their intuitive and healing abilities.
It's our belief and philosophy that harmony and balance must exist in the physical, emotional, and spiritual planes to facilitate each individual's spiritual journey.
Healing Arts Metaphysical Center provides services and products based on different healing modalities from cultures worldwide to bring harmony and balance into all aspects of our daily lives.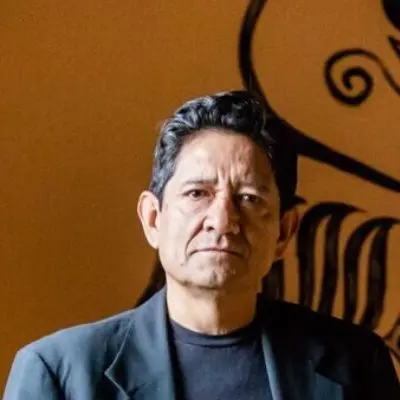 Rodrigo
Shamanic Healer
Intuitive Reader
Crystal Grid Master
Transformational Teacher Specializing In Shamanic Arts
Rodrigo's healing ability comes from his familial line. As a Shamanic Practitioner, he has learned sacred ceremonies and healing techniques firsthand from indigenous healers from the Lakota & Cherokee traditions and from Peru & Ecuador.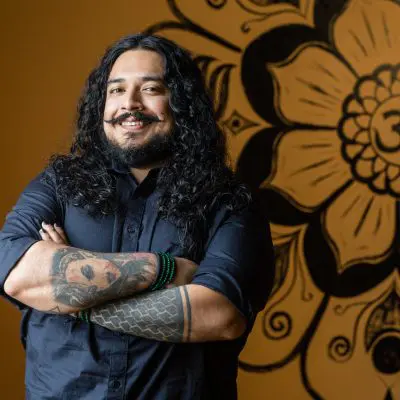 Rimi
Shamanic Healing Practitioner
CYT Yoga Instructor
Breathwork Coach
Rimi's healing ability comes from his familial lineage. He's been exposed to the spiritual world from a young age. He has participated in ceremonies with his father and mentor throughout his life. 
Rimi wears multiple hats as a Shamanic Healing Practitioner, a Certified Yoga Instructor, Breathwork Coach, and graphic designer. Rimi uses his creative energy in his healing, coaching, and design work.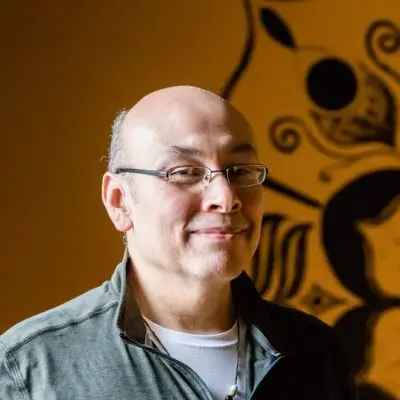 John
Licensed Massage Therapist
Reiki Master Teacher
Student of Shamanic Arts
John was introduced to energy healing techniques when he was 13 years old. He became a massage therapist in 2006 and was attuned as a Reiki Master/Teacher in 2007. He has also been studying Shamanic Arts in various forms since 2007.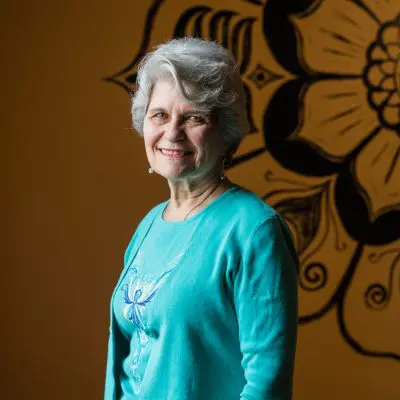 Susan
Tarot Reader
Reiki Master Teacher
Susan is an initiate of more than 40 years in the Lukumi Tradition of the Yoruba People and a student of Shamanic Healing Techniques. She enjoyed a 46-year career as a Registered Nurse and had her Holistic Practice for over 15 years.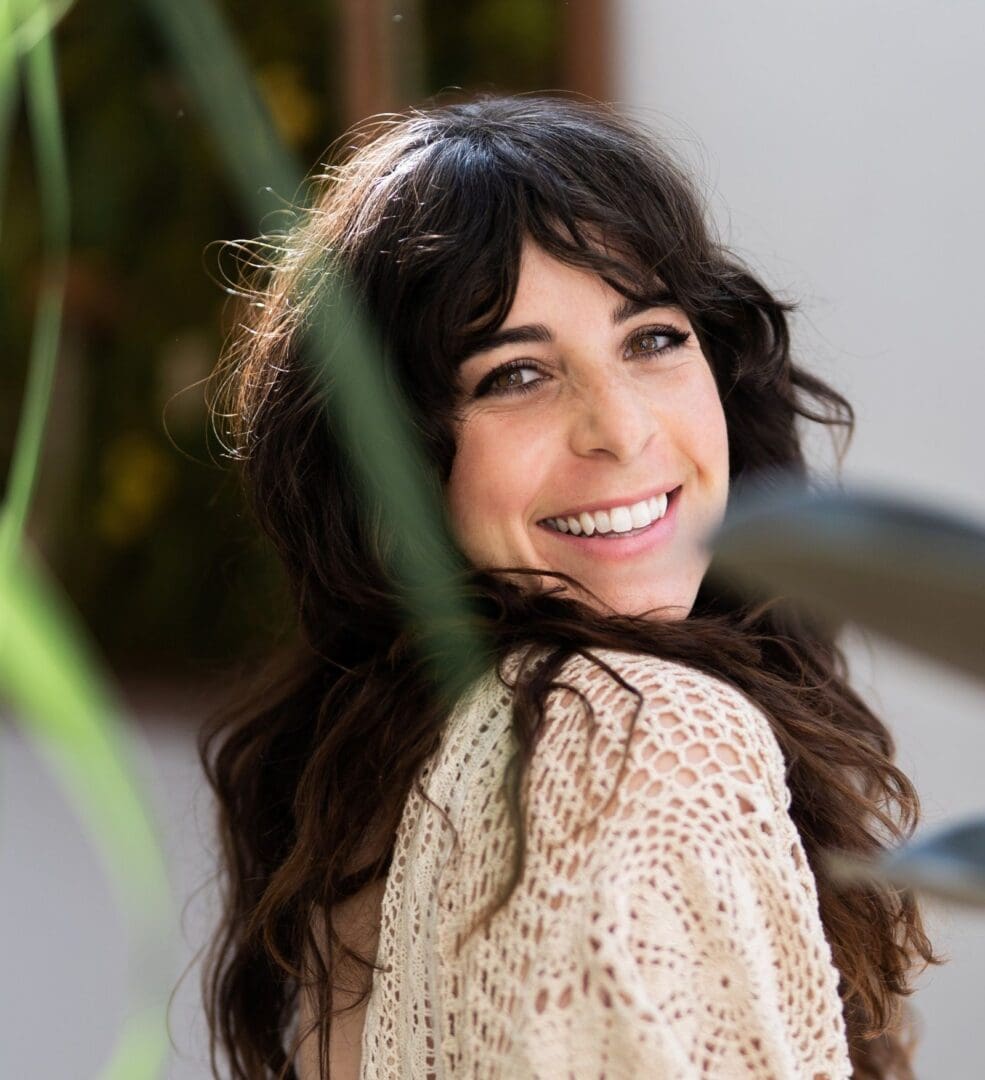 Angelica Grace
Psychic Medium
Intuitive Healer
Angelica's purpose here is to help lead others through their own soulful transformation.  Angelica's sessions are a safe space to receive guidance on your journey, hear messages from loved ones and bring balance back  into the mind, body and soul.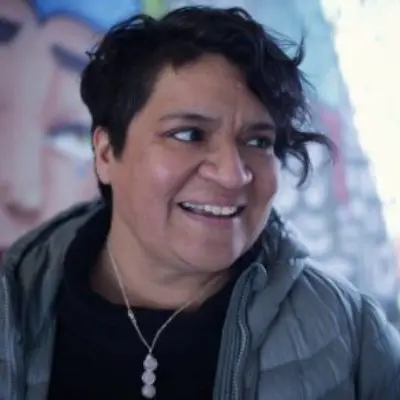 Christina
Certified Reiki Master
Christina is a Reiki Master. She uses Reiki to help the mind, body, and spirit find balance and stimulate healing.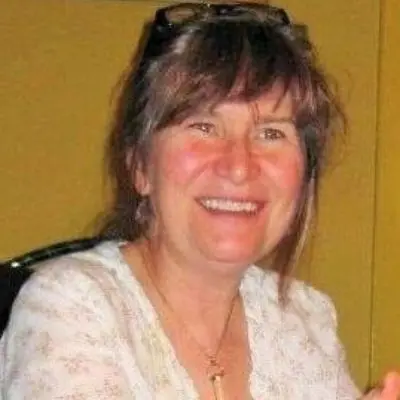 JR
Licensed Massage Therapist
Reiki Master Teacher
Holistic Practitioner
JR's health issues as a child were the catalyst for her journey into nutrition, herbalism, bodywork, and energy work.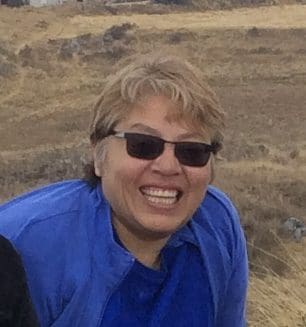 Laura
Shamanic Practitioner
Laura is a woman whose spirit is infused with a love of adventure and deep appreciation for the teachings of Mother Earth. Her connection to healing is rooted in her family lineage, as her great grandfather was a well known Mayan Shaman in Guatemala.
Laura is a nurse by profession, but her passions and talents extend far beyond the boundaries of her medical training. She is a Shamanic Healing Practitioner, an energy healer, versed in various modalities such as Chio and Reiki. She is a Mayan Ajq-ij (spiritual guide) and  a Mayan Calendars Days Keeper.
Through her varied roles as a nurse, healer, and spiritual guide, Laura embodies the spirit of a true dreamer. She inspires those around her to explore the unknown, to seek out new experiences, and to connect with the magic that exists all around us and welcomes you for a healing session with her.
Explore the services that can enrich your life
Are You Ready to Take Action and
Bring Harmony & Balance Into Your Life
Release Physical & Emotional Pain
Re-discover Joy In Your Life