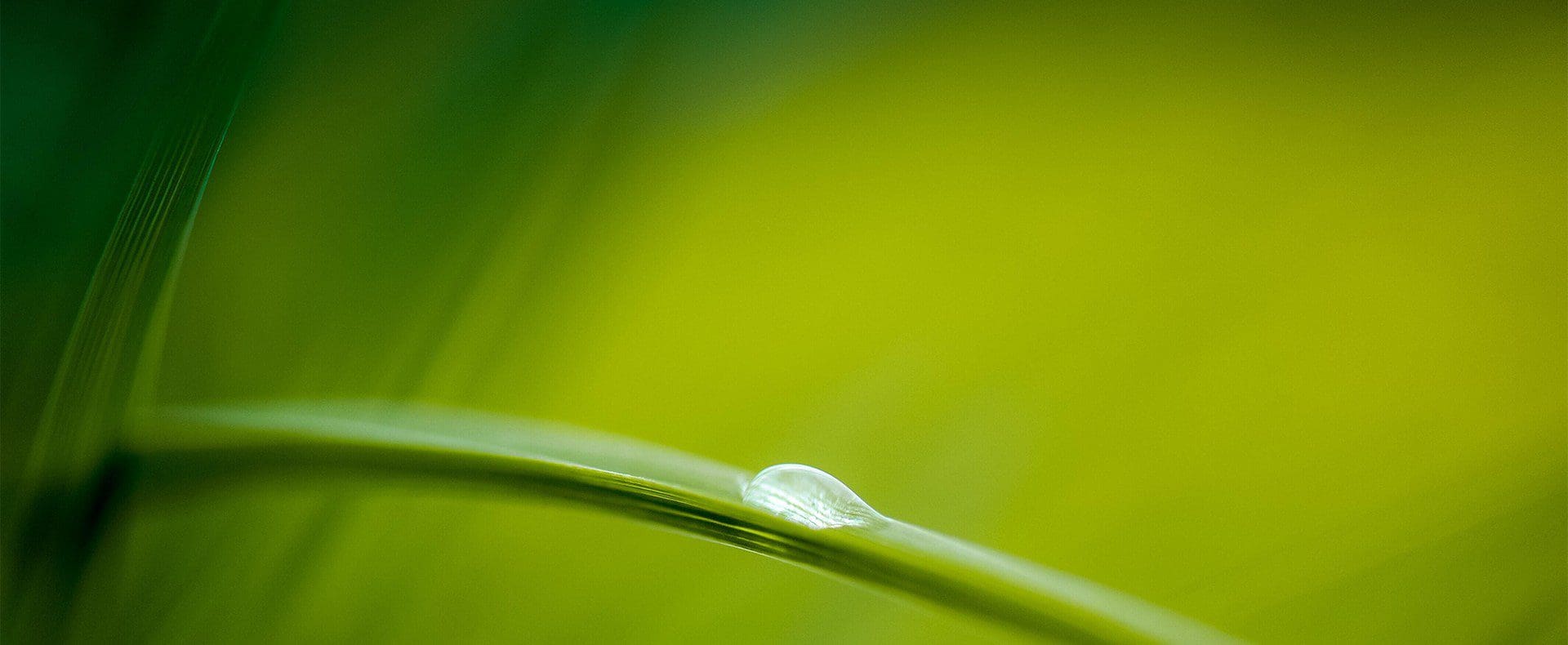 Bring Harmony & Balance Into Your Life
Specializing in Shamanic Healing, Reiki, Integrated Massage Therapy, Readings, Breathwork & Meditation
Exclusive Metaphysical Center in the Chicago Area

Shamanic Healing

Integrated Massage

Holistic Therapies
Healing Arts provides Services and Products based on different healing modalities from cultures worldwide to bring harmony and balance into all aspects of our daily lives. Please continue reading to learn about our shamanic healer.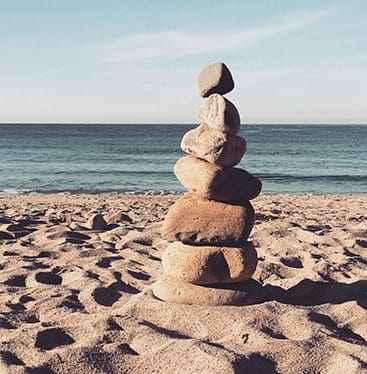 Services
Our Services include holistic therapies based on shamanic principles, energy work, and integrated massage.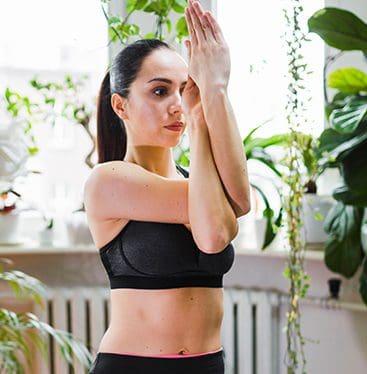 Classes & Workshops
Our classes and Workshops teach and complement the varied healing modalities used to bring harmony and balance into life.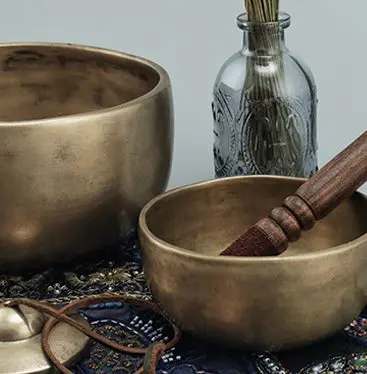 Products
Our Products include an extensive collection of holistic, energetic tools from various traditions.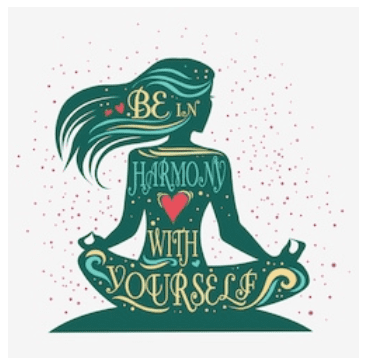 Our Mission
At Healing Arts Metaphysical Center, our mission is simple
To assist you in your journey to a life centered on Peace & Harmony. To accomplish our mission, we commit to:
We share and teach healing traditions as part of our commitment to helping each person find balance and harmony.