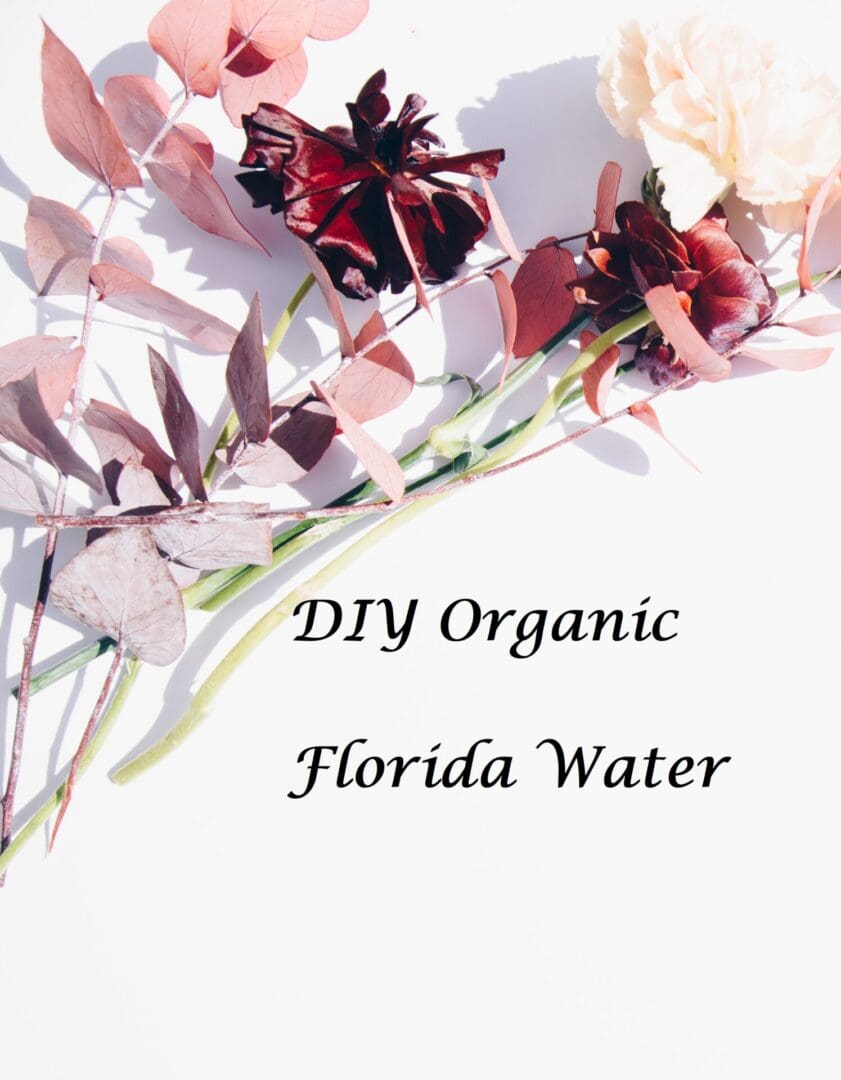 DIY Organic Florida Water
March 26 @ 1:30 PM - 3:00 PM
In this workshop you'll learn how to make your own organic Florida Water. All materials provided.
Florida Water can be used to energetically cleanse yourself, your home, your tools and crystals. It can be:
– Used in your usual floor cleaner to wash away negative energy
– Used as perfume for protection
– Used to refresh your altar
– and so much more.
Cost:  Workshop $25,  Materials $15
To register for class:
RSVP at 630-937-4094 or at
https://www.healingartsmetaphysical.com/registration
Or register online at: https://healing-arts-metaphysical-center.square.site/…
(scroll to the class date to see event)