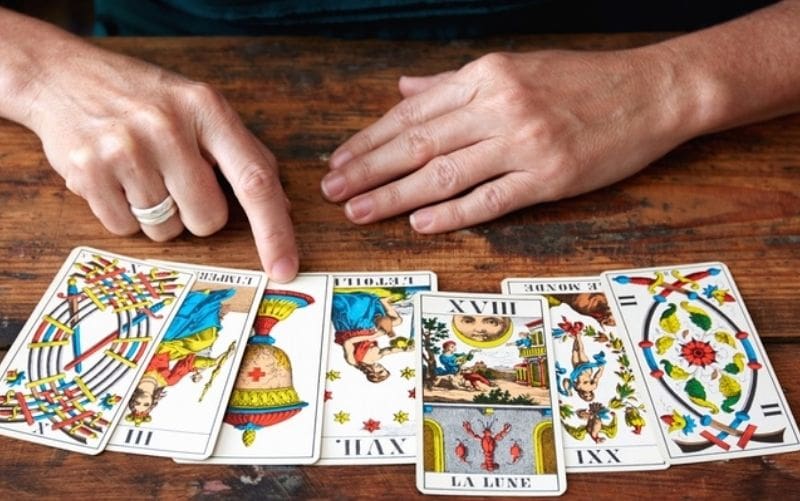 The Tarot, steeped in mystery, magic and express artwork, give us a tool to access our inner wisdom so that we can make better informed choices in our lives.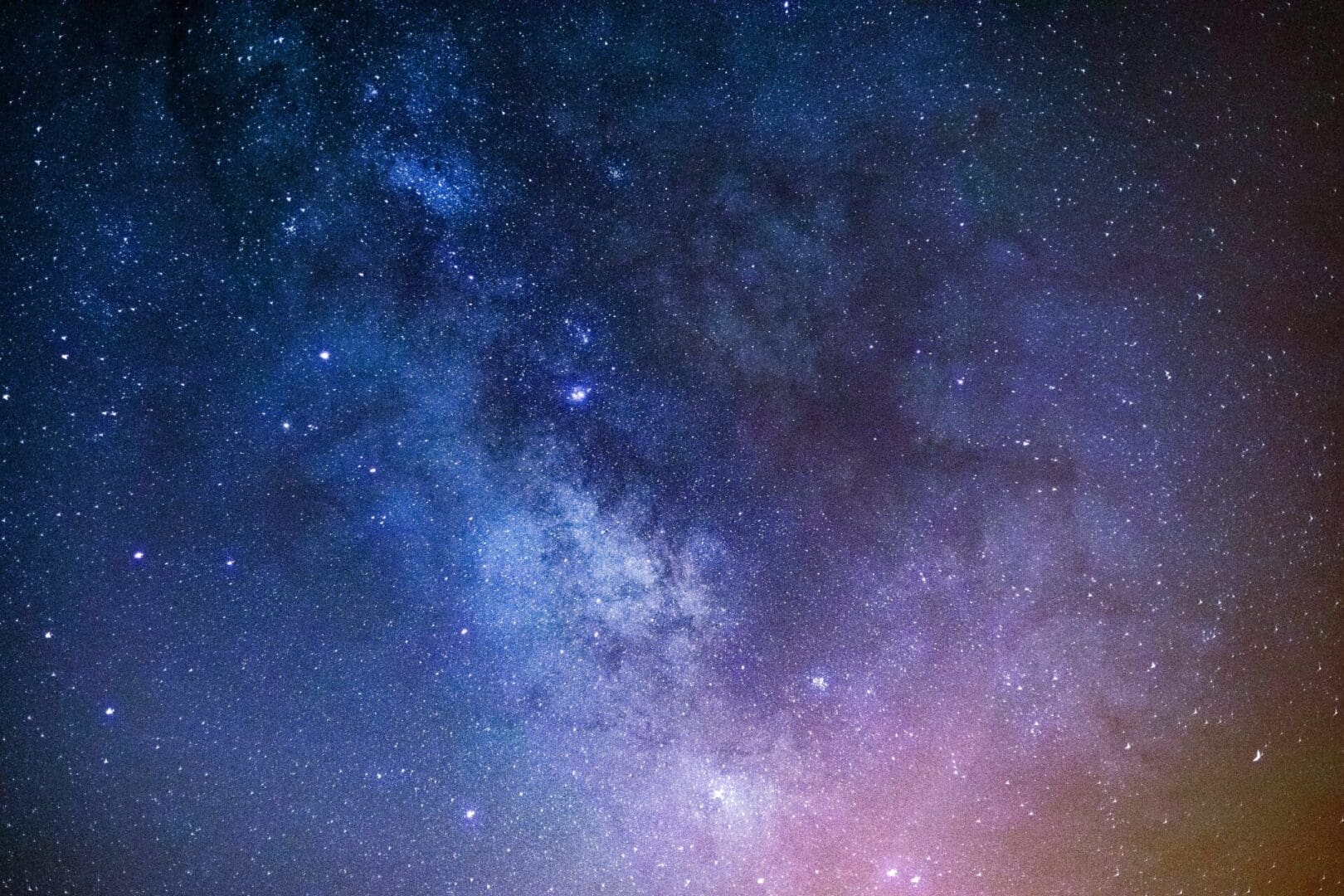 Psychic Mediumship Reading
These sessions are to connect deeper within yourself, gain clarity on your pathway, and to receive loving messages from spirit and loved ones.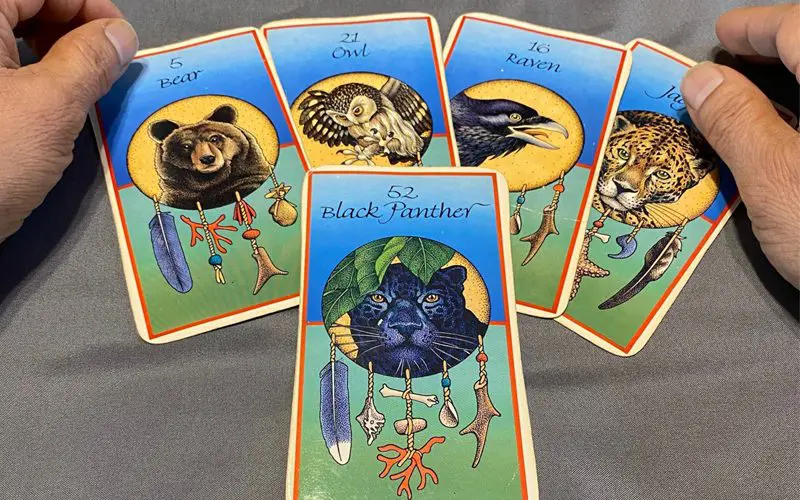 Intuitive readings are unique & highly individualized. Intuitive readers do not predict the future, but rather read a person's individual energy. The Intuitive Reader can then inform you on the choices & paths that are available to you & the outcome of each choice. This way you are always in control of the choices you make. You can ask about any topic or area of your life.