Exclusive Shamanic & Healing Services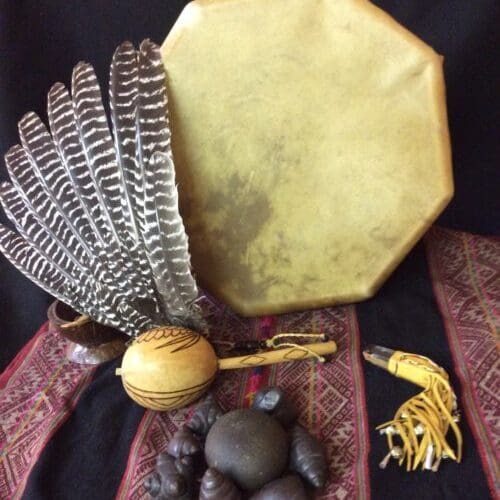 Shamanic Healing Services
Shamanic Healing is an ancient art practiced worldwide. A Shaman works to restore your physical, emotional, and light bodies to well-being, balance, and harmony. This approach treats the whole person, addressing more than just the symptoms or disease.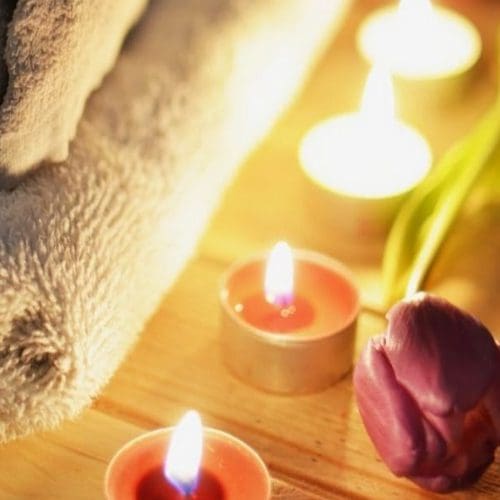 Holistic & Massage Therapies
Holistic & Massage Therapies have been found to boost the body's immune response, facilitate healing, minimize the side effects of medical treatments, lower blood pressure, relax muscles, and ease symptoms of stress and depression.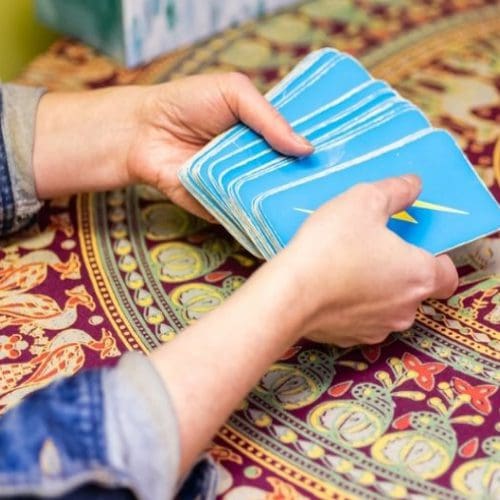 Readings - Oracle, Tarot, Mediumship
Oracle, Tarot and Mediumship Readings give you a tool to access information on choices, options, and available paths.
In a reading, you can ask about any topic or area of your life.
Are You Ready to Feel Better?
Call us with any questions or concerns you may have.
Call us to book an appointment
Or book an appointment online