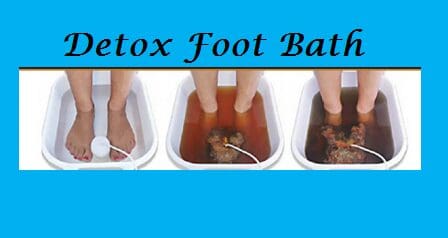 March 23 @ 12:00 PM - 5:00 PM
A Detox Foot Bath releases cellular waste & reduces inflammation!
Great adjunct to any weight loss, detox or fitness program.
What is your body ready to release?
We make Happy Feet (and healthier bodies)
Fee: $30 (special pricing – regularly $80 for private session)
Sessions at 12 pm
1 pm
2 pm
3 pm
4 pm
Pre-registration is required
Please RSVP at 630-937-4094 or at Registration
Please let us know which session time you prefer.